Hailing from humble beginnings, A.P. Web Solutions has continuously risen since being founded in 2015, carving a niche SEO & SEM specialisation. We are delighted to find our work being recognised on a global stage!
About A.P. Web Solutions
A.P. Web Solutions is a data-driven boutique agency specialising in Search Marketing, based in Melbourne, Australia. Having been recognised as the Best Small SEO Agency in the Asia-Pacific region for 3 years in a row, we are determined to continue innovating in Search Engine Marketing and partnering with ambitious businesses to help them reach their goals.
Award Nominations
It is with immense pride that we share our nominations in four prestigious categories at the 2023 Global Agency Awards:
SEO Agency of the Year
Integrated Search Agency of the Year
Best Small Agency of the Year
Best Crisis Communications or Response Campaign
These nominations represent the heart and soul of our work, underlining our dedication to leveraging Search Marketing strategies to their maximum potential. Furthermore, having our attention-to-detail lead to results that are worthy of global recognition is extremely fulfilling for our team of specialists who love seeing the tangible impact of their work!
Our Values & What This Means For Us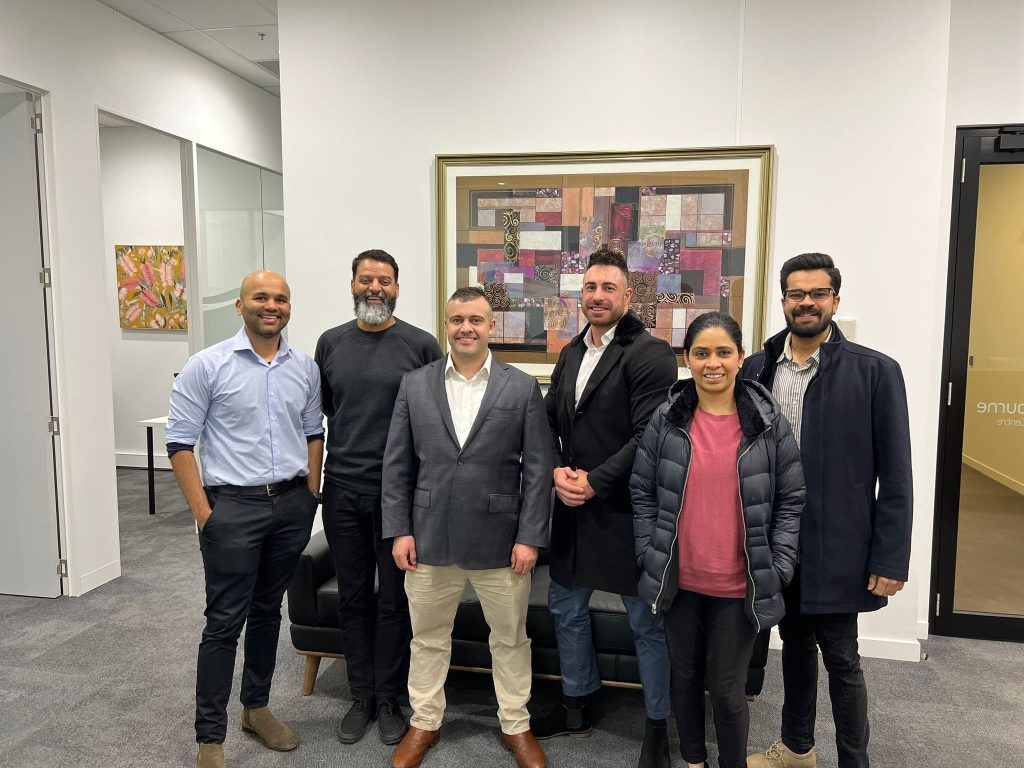 As a results-based agency that values transparency and trustworthiness, being recognised on a global stage will reinforce that we're on the right track and attract prospects & employees alike who are aligned with our mission to help our clients become their absolute best in their digital competitive landscape, and to deliver game-changing solutions, whatever their size, sector, or location.
Winning these awards would continue positioning ourselves as one of the best boutique Search Marketing specialist agencies not just in Australia & Asia-Pacific but globally.
Testimonial
Here's what the client from one of our award-nominated campaign has to say about working with APWS:
"A.P. Web Solutions are what I would describe as a A class marketing agency. Our business have employed their services for SEO, Google Ad Words and Bing PPC and our results continue to scale at remarkable rates.
Their response to changing strategies has been wonderful and working with Prateek and Elliot has been a wonderful experience. They're extrmely friendly, yet are completel professionals who remain at the top of their field and keep up to changing strategies.
100% recommend this agency to anyone needing a digital agency."
– Yunus; Marketing Coordinator @ First 5 Minutes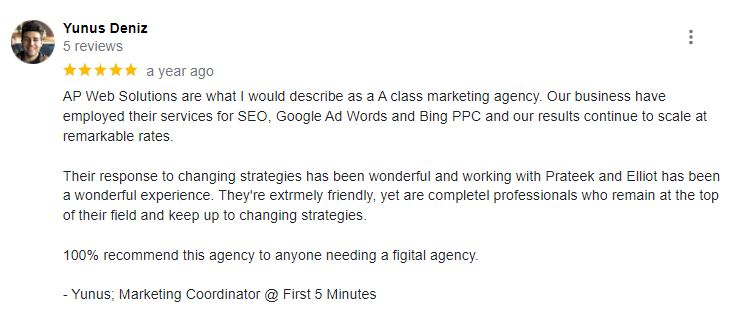 Moving Forward
As we anticipate the results, we want to thank our clients, team members and the judges for making this possible.
We also want to thank all our partners and supporters who have been part of our journey and helped to spread the word about our work.
As we look forward, we're more inspired than ever to continue delivering world-class digital strategies, driving success stories, and turning ambitions into achievements.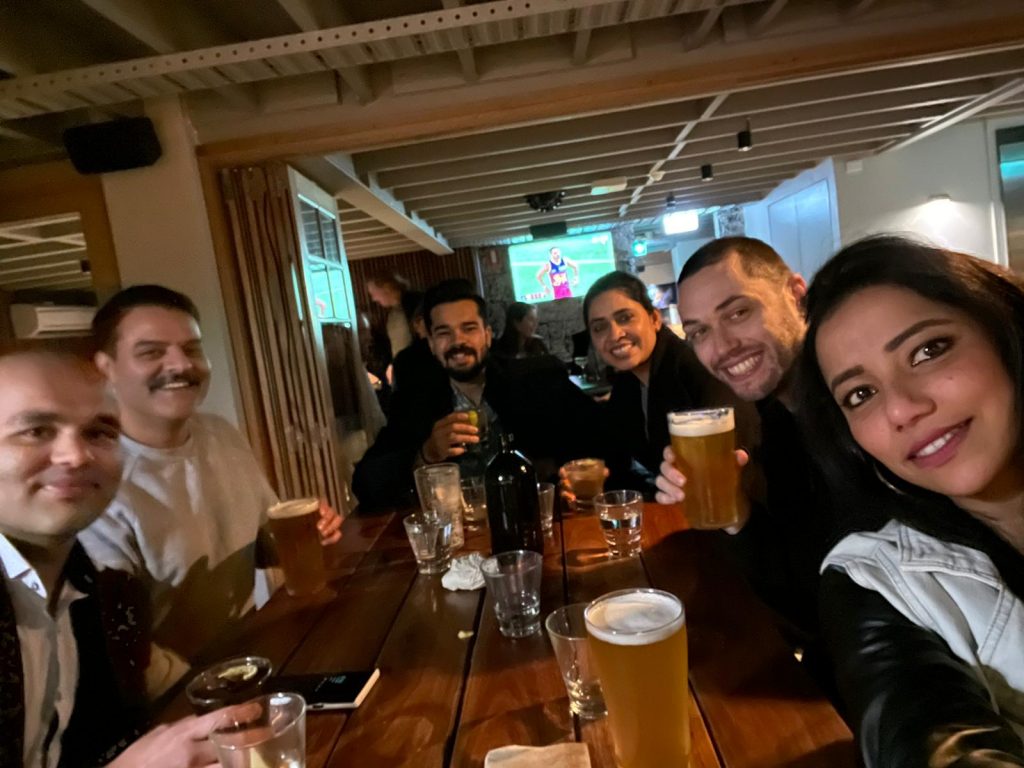 ---
Visit our website here: https://www.apwebsolutions.com.au/ 
Follow us on Social Media: