Congratulations to all our 2022 Global Agency Awards winners. Be sure to share your success using the assets below. If you missed anything from the ceremony, you can watch it here too.
Best Social Media Campaign
Winner – iQuanti – NY&CO – Revitalizing offline recognition to online revenue
Silver – MOONBASE – The Social-First Agency for Category Leaders
Best SEO Campaign
Winner – Re:signal & Asics – Going the extra mile!
Best PPC Campaign
Peak Ace & SharkNinja – A clean path to growth
Best PR Campaign
Digitaloft & The Family Vacation Guide – Kickstarting Organic Growth With Digital PR
Best Not-for-Profit Campaign
Step 3 & the Call of Duty Endowment – #CODEMedicalHeroes
Best Marketing Campaign
Winner – The Think Tank & Asendia – Asendia Industries Campaign
Silver – Peak Ace & SharkNinja – A clean path to growth
Best Integrated Campaign
Yo Media & Pearsons Lawyers – Results So Good, They Should Be Illegal
Best Event
Popcorn & Boursin – Bed & Boursin
Best Crisis Communications or Response Campaign
Gravity Global/Embraer/The Profit Hunter – A Force with Nature
Campaign Effectiveness Award
Digitaloft & The Family Vacation Guide – Kickstarting Organic Growth With Digital PR
Best Global Campaign
Peak Ace & Softgarden – Recruiting clients for a recruiting specialist
Best Agency Culture
Winner – StudioHawk
Silver – Peak Ace AG
COVID Business Continuity Award
Peak Ace AG
Best New Agency (Under 24 Months Old)
Under Reality
Digital Agency of the Year
Winner – Peak Ace AG
Silver – January Digital – The Digital Leadership Company
Media Buying Agency of the Year
Birthmark
B2B Agency of the Year
Gravity Global
B2C Agency of the Year
Elevate Digital
eCommerce Agency of the Year
Blend Commerce
SEO Agency of the Year
Delante
PPC Agency of the Year
Booster Box
Integrated Search Agency of the Year
Yo Media
Social Media Agency of the Year
Coolr
Marketing Agency of the Year
Winner – Peak Ace AG
Silver – Gravity Global
Creative/Design Agency of the Year
Gravity Global
Advertising Agency of the Year
Peak Ace AG
CRO Agency of the Year
Blend Commerce
UX Agency of the Year
Rantmedia
Innovative Agency of the Year
Peak Ace AG
Independent Agency of the Year
Sponsored by Tribe Global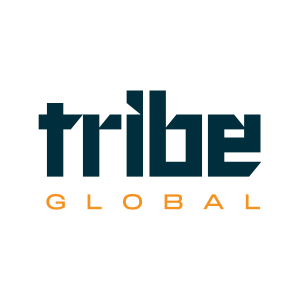 Peak Ace AG
PR Agency of the Year
Sponsored by Pimento

Frank
Integrated Agency of the Year
CTI Holdings
Multi-Territory Agency of the Year
Winner – Peak Ace AG
Silver – Gravity Global
Best Small Agency of the Year (Up to 25 employees)
Sponsored by Agency NXD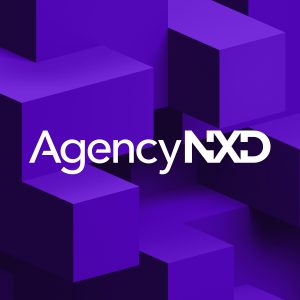 Docklin Digital
Best Large Agency of the Year (26+ employees)
Megantic Agency
COVID Outstanding Response Award
Peak Ace AG