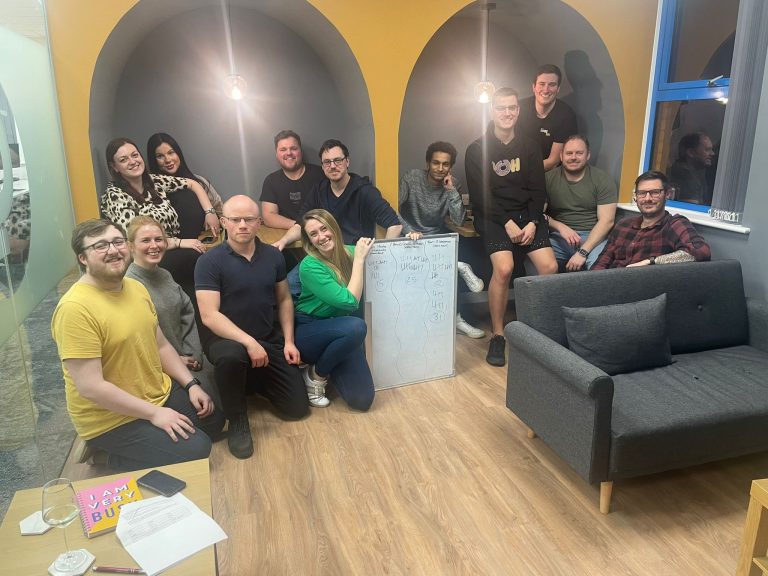 Quickfire Digital is an e-commerce growth agency specialising in website design and build, and performance on Shopify Plus.
Based in Norwich, in the UK, and nearly six years old, the agency has grown consistently and employs 28 members of staff. We are one of 30 certified Shopify Plus partners in the UK.
We are thankful to be working with household names such as Beavertown brewery, Juicy Couture, Tala, Fila, TP Toys and many more, and we are continually adding exciting brands to our client roster.
While the agency has been built on solid foundations of website design and development, we are growing the retainer arm to the business. This is where we formulate strategies and development plans to continually improve the performance of Shopify websites.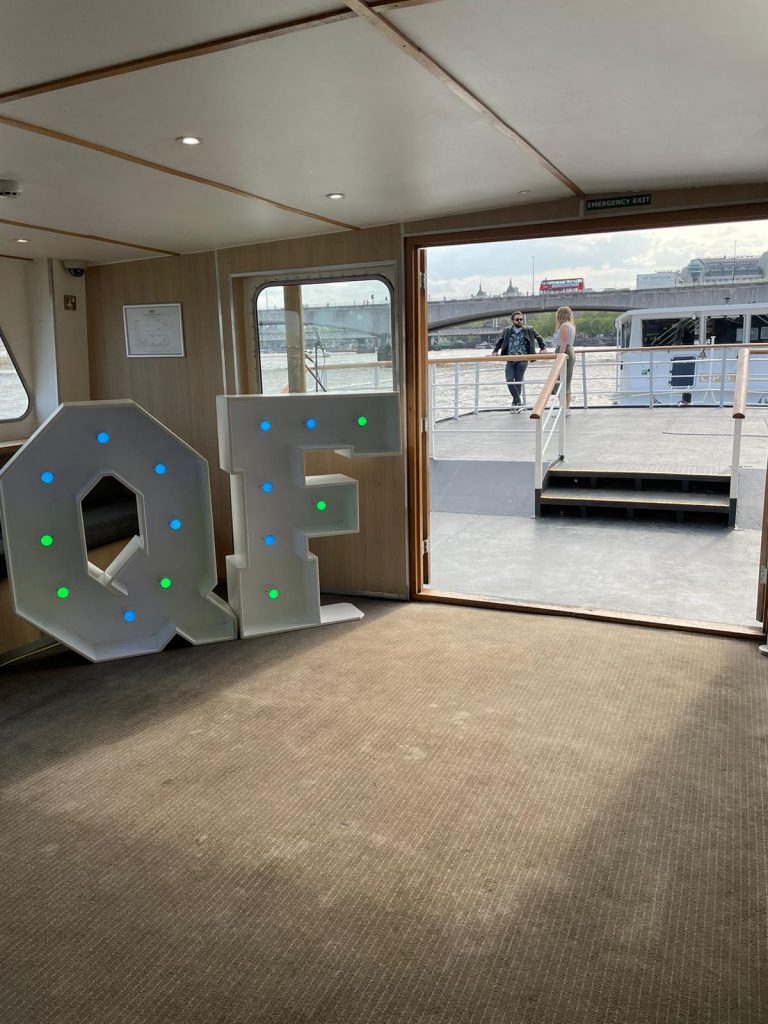 Our QF Commerce Growth Programme drives our clients forward and the work we submitted for this award highlights three of those benefiting from our structured, data-focused approach.
We have been working with athleisure brand Tala for a couple of years, making incremental performance improvements as the brand continues to grow. Focusing on the user journey on the site has led to a conversion rate increase of 38.87% in the last 12 months with an average order value increase of more than 10%.
Another fashion brand who began working with us in Q4 last year is Juicy Couture. They came to us for help in improving the performance of their e-commerce operation and to date we have helped drive a conversion rate increase of more than 16%. Particularly pleasing is supporting their objective of encouraging more customers to return to the site, with an increase of 31% in the last six months.
We love fashion brands, and our third case study submission for this award was a design and build project for rising superstars Blakely clothing. They came to us wanting a new site, with improved UX and performance, and our expertise in Shopify Plus helped them almost double the conversion rate of their previous site, while their returning customer rate rose by 76%.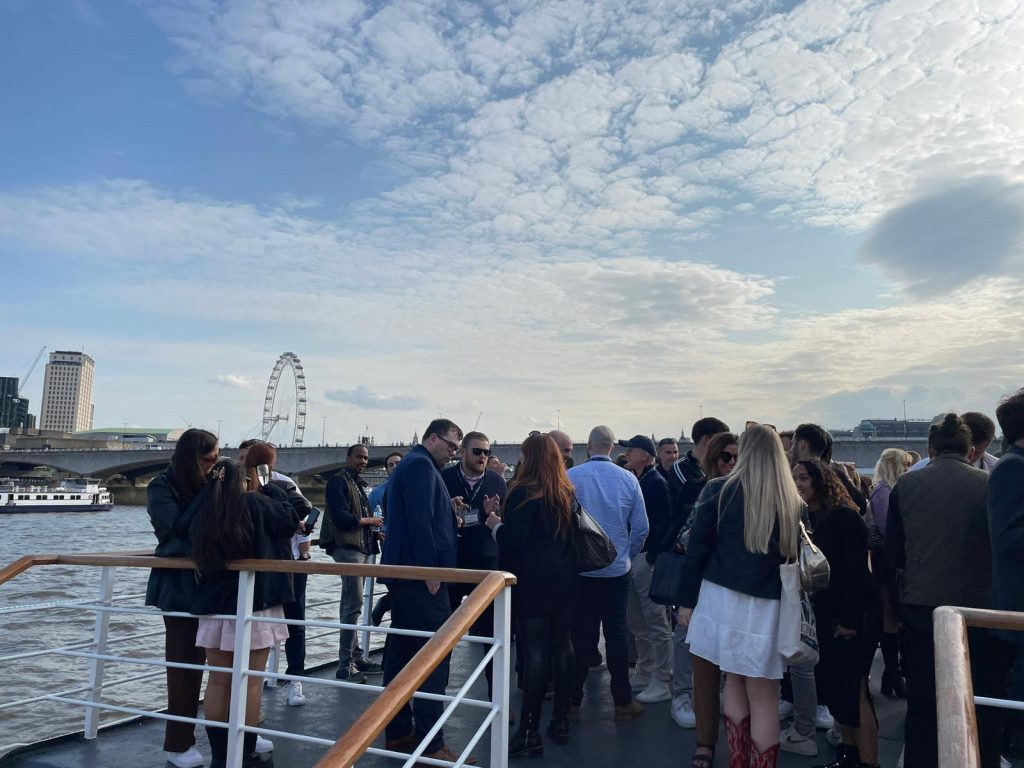 Co-founders Nathan Lomax, Fred Cohen and Martin Harper continually push Quickfire forward and the entire agency team was delighted when our Head of Development, Matt Parkes, won the Rising Star category at this year's UK Dev Awards ceremony.
Matt's rise from a young developer to heading our team of 10 epitomises the agency's belief that being a young, hungry business will help us, and our clients, thrive in the growing e-commerce environment.
Alongside our client work, we are also building an events arm to the business and are delighted that we have grown multiple, fruitful partnerships with fellow Shopify agencies, app partners and other e-commerce specialists so that we have a community which can grow together and continue to offer best-in-class services for retailers across the world.
Award testimonial
Having been immensely proud at collecting the European E-Commerce Agency of the Year in 2022, we felt it was fitting to go for the global accolade. After all, you wouldn't expect a football World Cup to be played without the best teams in Europe.
Winning our own version of the Euros was testament to the burning ambition of the three Quickfire co-founders, and to our growing band of strategic playmakers, highly-skilled developers and reliable rocks in our account and project management line-up.
We have our own plans to take the agency global – with some exciting news around the corner – so to be nominated for this Global Agency award shows just how far we've come in such a short space of time.
Website: https://www.quickfiredigital.com/
LinkedIn: https://www.linkedin.com/company/quickfire-digital-uk/?originalSubdomain=uk
Instagram: https://www.instagram.com/quickfiredigital/?hl=en