AdQuantum is a performance marketing agency that specializes in helping mobile apps reach new revenue streams and scale their businesses with a fresh influx of paying users. Our risk-free user acquisition solutions have enabled some of the biggest, most well-known mobile brands to achieve their performance goals. 
In our entry for the Global Agency Awards, we poured our hearts and souls into showcasing how our incredible team, innovative ideas, tailored solutions, and personal approach to each client deliver outstanding results. We are thrilled to announce that AdQuantum has been shortlisted for this prestigious award.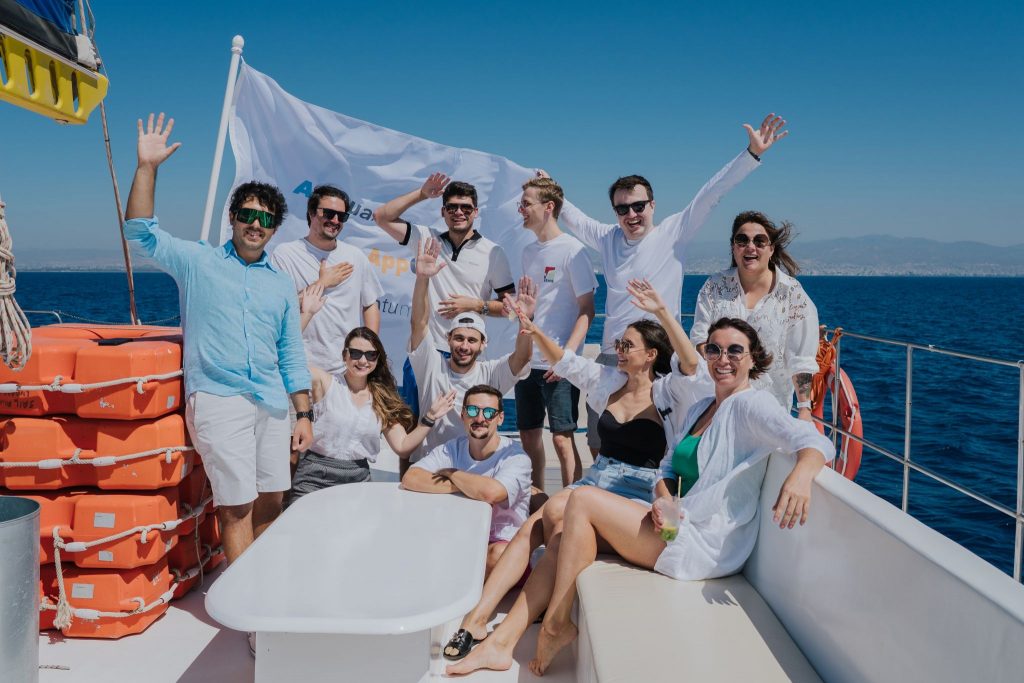 This nomination is a true testament to our groundbreaking campaigns and serves as a tremendous honor for our agency. It reflects our unwavering expertise and dedication to delivering exceptional results for our clients. Being recognized in the Global Agency Awards is an affirmation of our commitment to surpassing industry standards and setting new benchmarks for excellence.
Winning the Global Agency Award would be a tangible validation of our expertise and our extraordinary ability to deliver mind-blowing results. It would showcase our ability to go above and beyond, leaving a lasting impact on the industry. However, it's not just about the trophy and the fame for us. Winning this esteemed award would ignite a renewed passion within the AdQuantum team, driving us to continuously innovate and push boundaries even further.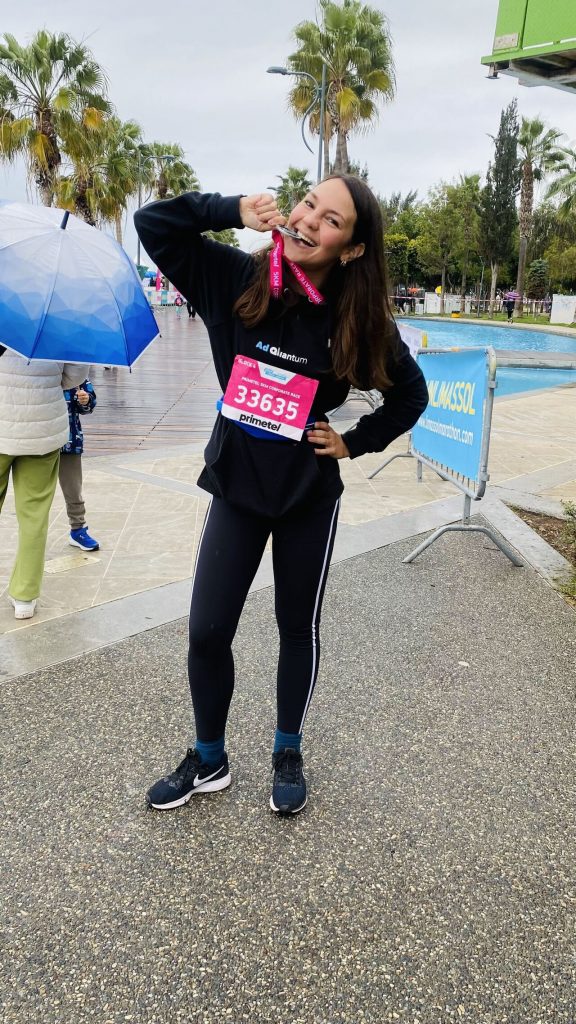 With our fingers crossed, we eagerly await the Global Agency Awards, where we hope to shine and demonstrate why AdQuantum stands out in the performance marketing realm. This is our moment to make a statement and showcase the unparalleled value we bring to our clients.
LinkedIn: https://www.linkedin.com/company/adquantumltd/ 
Twitter: https://twitter.com/AdQuantum_Ltd 
YouTube: https://youtube.com/@adquantum2504