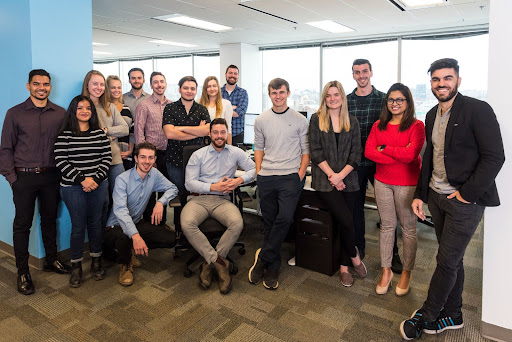 This year, we have the distinction of being shortlisted for the 2022 Global Agency Awards in the category of "Best Agency Culture."
When we were reviewing the categories, this one jumped out at us immediately.
We strongly believe that our people are at the heart of everything we do, whether that's achieving all-time best results for clients, surpassing revenue targets, or supporting each other through personal and professional goals.
We understand that within an agency a culture develops no matter what, and it's up to you and your people to determine if that will be a healthy and fulfilling culture or not. As a leadership group, it is a no-brainer to lead a people-first culture and put lie to the myth that agencies are toxic, difficult places to work.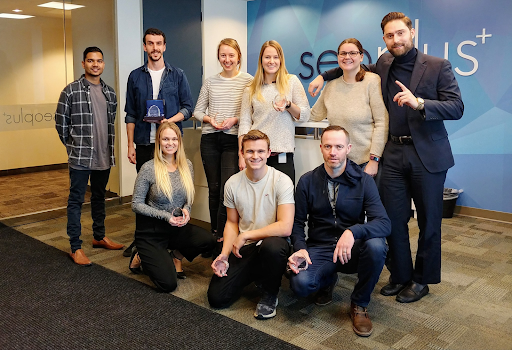 When we officially rolled out our Work From Anywhere policy, it was with the clear understanding that not only would it allow our existing staff to work in the environment that was best suited to them, it would also allow us to attract talent from all over instead of being limited to a 30km radius around our office. As an agency we have achieved record revenues, as people we have reported record satisfaction, and our clients continue to watch the traffic soar and the leads climb.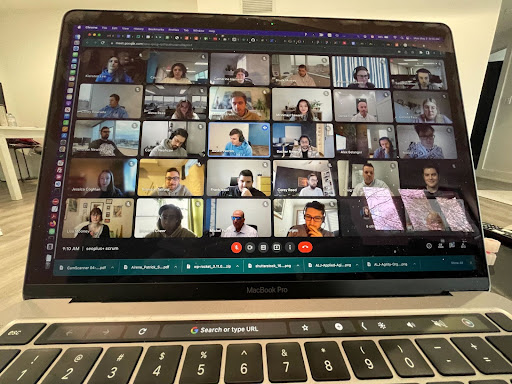 This is just one of many people-first policies we have rolled out over the last couple years, including doubling sick days, adding (then doubling) personal days, adding a $500 training credit, providing business coaching (including the first edition of an internal leadership development program), and so much more.
Later this year, we will roll out profit sharing for the first time, where all team members will have "ownership thinking. "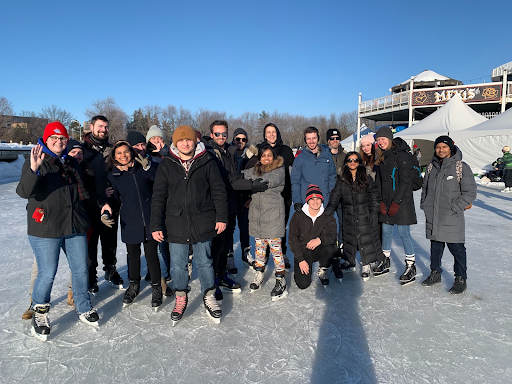 In addition to agency achievements, a people-first culture allows us to celebrate personal wins, whether that's moving out on your own for the first time, buying your first house, getting married, achieving a graduate degree, publishing a manuscript, moving to a new city—we've seen it all and nothing bring us more joy than the thought of the achievements to come.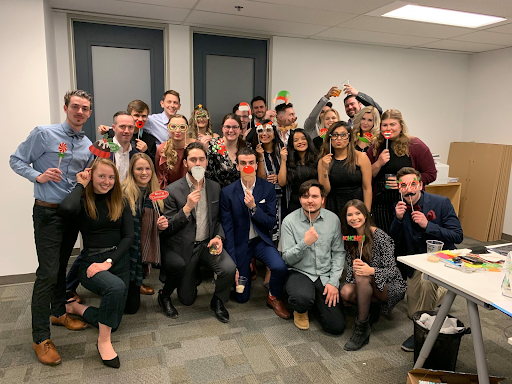 It is an honour to be a finalist for "Best Agency Culture" alongside world-class agencies from around the globe, including the United States, United Kingdom, Brazil, Spain, Turkey, and Australia. No matter the outcome, we will continue to build the best possible culture for our team—together.