MediaGroup is an international digital marketing agency focused on helping mid- to enterprise level companies embrace digital transformation and receive extraordinary results through online activities and data.
We aim to build long-term relationships in order to help our clients grow their businesses. Our services include Search engine optimization, PPC advertising, Social Media advertising, Content creation, Display advertising, Programmatic advertising and Digital PR.
We operate globally. A truly international agency, MediaGroup currently has offices in Switzerland, Denmark, Poland, Hong Kong and the United Kingdom.
Due to our technically experienced, locally based staff, MediaGroup is uniquely able to connect your business with specialists who are familiar with local markets. Our staff show great diversity, with more than 11 native languages spoken in our team.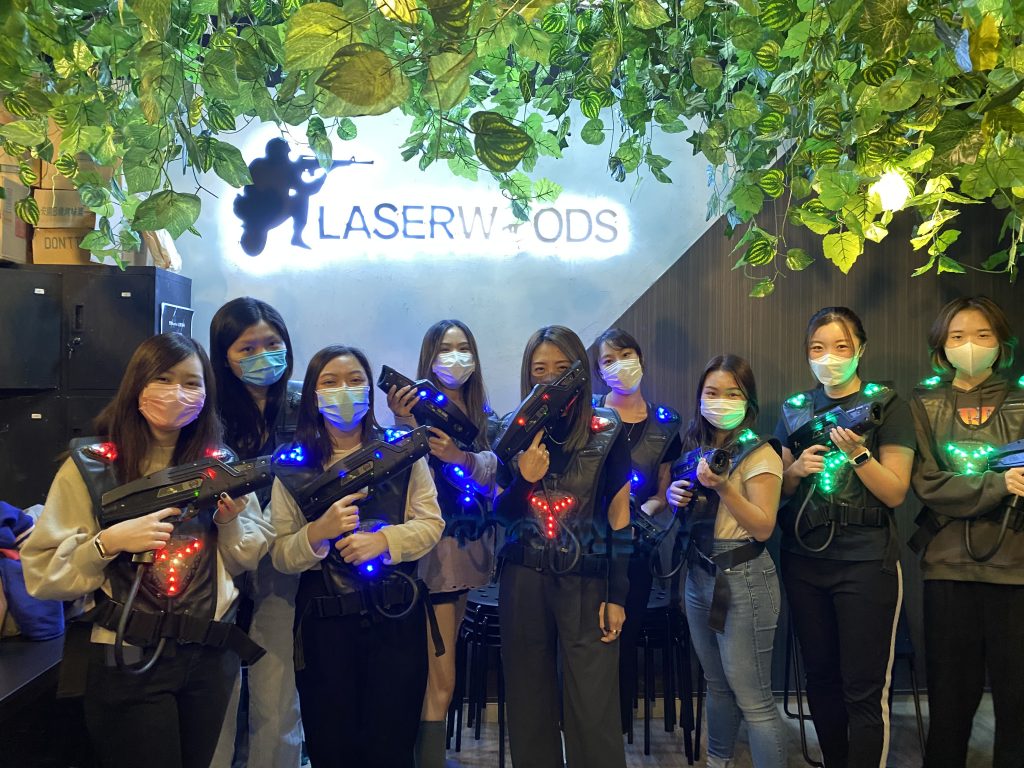 Our global PPC campaign
Sax Lift A/S is a leading lift table manufacturer and provider of lift table solutions in Europe. Throughout the Covid-19 pandemic, our client was eager to get more out of their marketing budget by focusing on online advertising opportunities.
We implemented a new campaign structure that aligned different stages in the customer journey, from shopping campaigns to automation with lead-generation marketing objectives and finally with sales as the end goal. To profitably deliver qualified leads that convert to orders on Google and Bing, MediaGroup carried out a campaign restructuring to align customer journeys at different funnel stages, optimizing the campaigns continuously with Google's latest automation update, in order to collectsufficient data for machine learning.
The PPC campaign was launched in the UK, Ireland, Germany, Austria and Switzerland, and aimed to generate high quality leads at scale, while maximizing B2B revenue and turnover with the addition of a new customer base. The campaign is being rolled out gradually in all 20 markets, with local translation.
The following approach alongside the digital activities has led to increased sales, brand recognition and high KPI results, namely 35% revenue growth and 2300% ROAS.
A word from our CEO
Morten Gottrup, CEO & Partner at MediaGroup Worldwide, says: "Being shortlisted for the Global Agency Awards demonstrates that our commitment to the results of this campaign is something to be recognized and proud of. This nomination is a great achievement for both our PPC team and our client, we are happy that our effective collaboration brings such results."
For more information or a nice chat, please contact us at https://mediagroupww.com/en/contact/.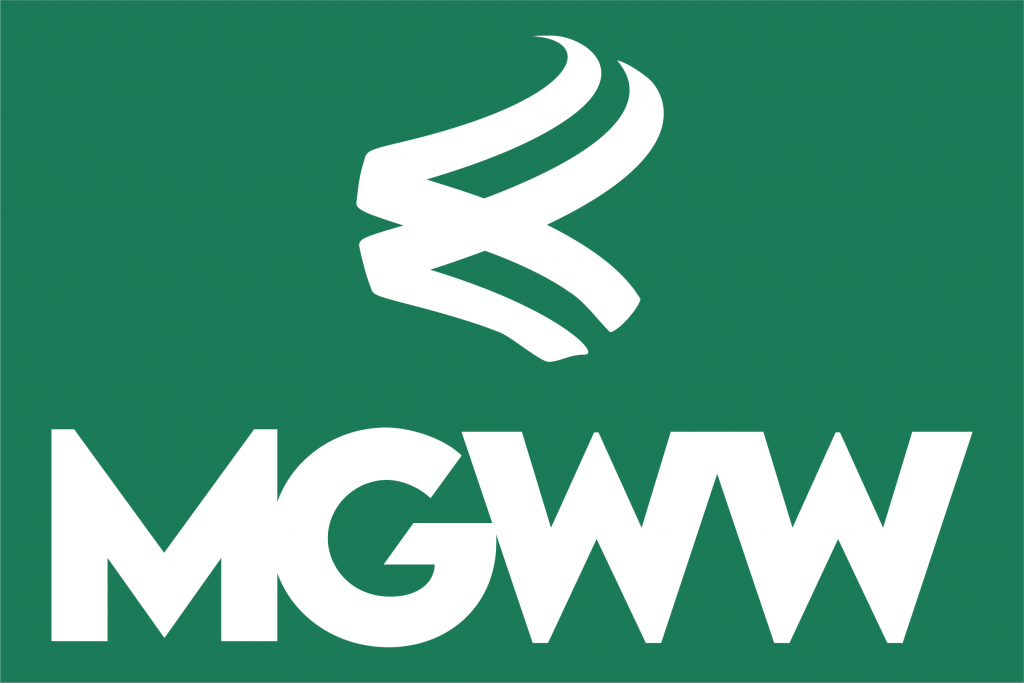 Our socials:
https://www.linkedin.com/company/mediagroup-worldwide
https://www.facebook.com/MediaGroupWorldwide/
https://www.youtube.com/channel/UCV0WDSb4AM3MIpMXsE78hmw/videos