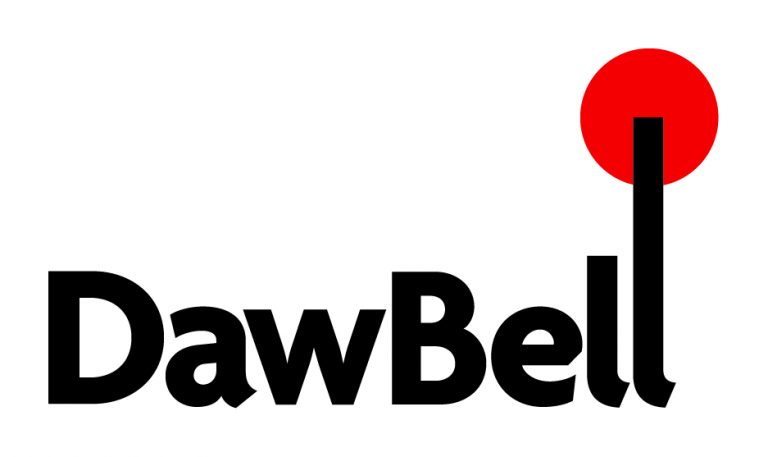 Winning 'Best PR Campaign' at the Global Agency Awards was such a proud moment for us at DawBell. We are a music and entertainment communications agency and have carved out a niche working with music, tech, audio, and consumer brands. As well as working with music superstars, globally recognised events and incredible talents, such as Elton John, Dua Lipa, Paul McCartney, The BRIT Awards, Isle of Wight Festival, ABBA Voyage and Harry Styles – we are equally as proud to represent some of the best brands in music, tech and entertainment.
Winning this accolade was something we didn't expect to achieve and meant so much to us as a company. It's great to be recognised by our peers for all the hard work we put into such a brilliant campaign and that was such a fantastic feeling. Even though it was a virtual ceremony we celebrated in person inviting our clients to our office to watch the proceedings unfold, so it felt like a special occasion. When the Silver award was announced and turned out to be another nominee, our immediate feeling was that we weren't going to be successful on this occasion. How wrong we were though, with the gold winner being revealed as us. It was a memorable moment that we'll never forget!
It was our first brand campaign to win an award for the agency, so it was extra special for us. We've been working with Casio for a number of years now and have been shortlisted for awards in the past, so to finally clinch an award felt very humbling – especially with the judge's comments on why we won. The judge said, "We thought that this was a powerful campaign that connected emotionally and rationally with consumers. It was clear that a lot of work went into the campaign. It was well thought through and delivered incredible results. Overall, it was really creative and heart-warming. Great work!"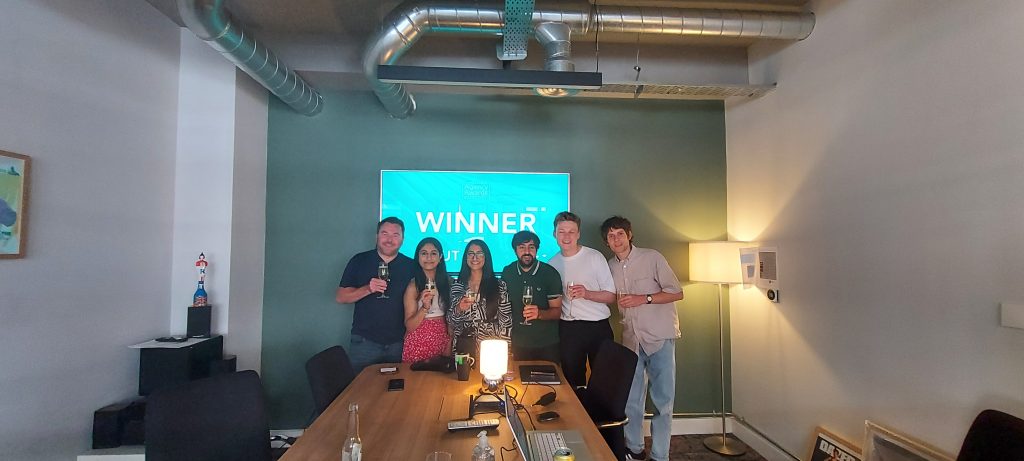 At DawBell we always strive to produce the best work we can and always try to consider how we can move the needle for our clients. Developing the 'Light Up My Life' campaign wasn't something that happened overnight. It was carefully planned, well thought through and took months to finalise. It's a good example of how much energy and time it takes to plan such an incredible project. Everything really needs to be considered so diligently, especially when dealing with such a sensitive subject such as dementia. However, as you can see from the results, it was so worthwhile. It's inspired the team to develop more award-worthy campaigns and continue to challenge our clients to be pushed outside their comfort zone and be brave with new projects.
'Light Up My Life' was a strategic project to spotlight both a key product and the benefits of music therapy. The idea of the campaign was to tackle a real-world problem – how to help people living with dementia – and ensure that Casio's key product, the LK-S250, was focal here. We partnered with Music for Dementia and MHA to conduct a study to understand the benefits of keyboard playing for dementia and this saw Casio's light-up key keyboards sent out to care homes nationwide, which were used in a 6-month care plan for residents. Because of how easy it is to follow the light-up keys to produce a recognisable song, the keyboard was perfect for a study like this. The results were outstanding and led to the creation of a report documenting all the outcomes. One key benefit that people reported was a boost in memory recall. This amongst other reported well-being benefits proved powerful in driving the conversation around music therapy to treat dementia. This report then allowed us to drive downloads of it – which became a metric for us – targeting other care homes, caregivers, the NHS and other relevant industry professionals – all with the aim to seriously consider using Casio for music therapy.
Looking ahead, winning an award like this makes you hungry for more. You can never standstill in PR and already we're brainstorming what the next award-winning campaign will be for our clients. There were so many learnings from a project like this that we will take forward. Connecting with our audience on an emotional level and delivering real impact for Casio demonstrated that brands can authentically engage on a sensitive subject in a wholesome way. This was an absolute joy to work and even though we celebrated our win on the day, I am sure that we will be savouring the win for months to come.
Follow DawBell on:
Twitter: @DawBell
LinkedIn: @DawBell-ltd
Facebook: @DawBell
Instagram: @DawBellPR