Tag Digital is a leading digital agency that has mastered the formula for creating custom event digital advertising campaigns. We offer a one of a kind digital service. Our niche focus on event PPC is unparalleled and sets us apart from others in the industry.
We use a combination of data and technology to help clients navigate the world of digital, reduce cost per registration and improve ROI.
Tag Digital has developed a one of a kind benchmarking tool that allows us to accurately project results across key sectors, countries and objectives for our clients. Our benchmarking tool is data aggregated from over 100,000 of our 2022 event campaigns. Data drives our decisions to create a one of a kind digital solution for the events industry.
One of the UK's fastest-growing paid media advertising agencies, Tag Digital, is on course to turnover £8.5 million for the first time fuelled by investment in AI technology, major contract renewals, and work on some of the biggest events companies in North America and the Middle East. With a further 35% growth forecast for the coming year, as well as growing the team from 35 to 45 in 2023.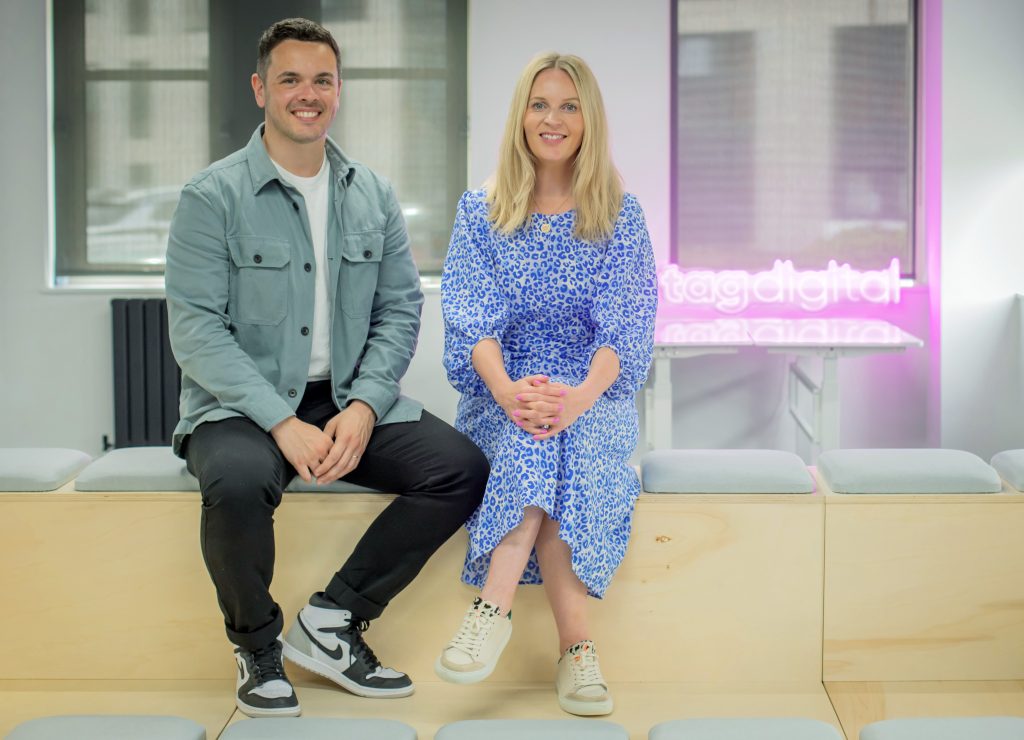 The Glasgow-based agency, founded by husband-and-wife team Craig and Laura Davidson in May 2011, has helped 'supercharge' industry-leading international events including LEAP, FEAST and CityScape KSA in Saudi Arabia, as well as IDEX in Abu Dhabi, reMind in North America, CPHI Barcelona & Brand Licensing Europe in the past 18 months.
Director and co-founder of Tag Digital, Laura Davidson said: "We are so proud to be nominated for the Digital Agency of the Year at the Global Agency Awards and to be recognised for our work. Our success internationally has played a huge part in the growth, and our early investment in AI technology to support our paid advertising activity has been a key driver, particularly in relation to product diversification. We're excited about what is possible."
Aligning with the theme of 'what is possible', the Tag Digital team stepped into their clients' shoes and launched their own digital marketing events, DigitX, in Dubai and in New York, tailored specifically to their event organiser clients. The events boasted keynote speakers from TikTok, YouTube, Meta and Google. Based on the success of these events, the team is launching DigitX London in November 2023.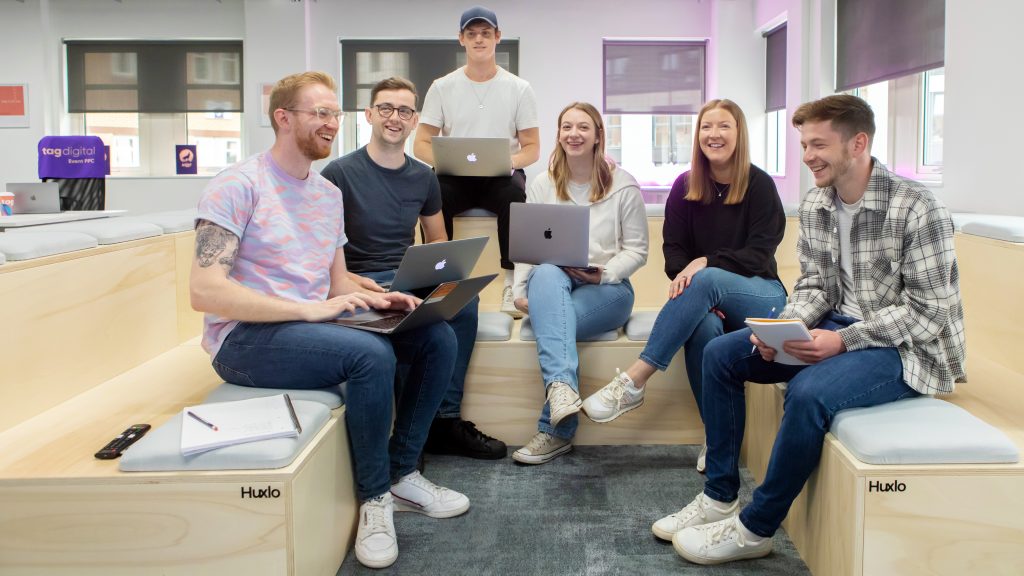 Winning Digital Agency of the Year at the Global Agency Awards would be a testament to the team's hard work and dedication to being the best at what we do using data, technology and creativity on a global scale. We connect our clients with the right people with the right messaging at the right time.
We are bringing digital to the world of events and disrupting the norm with paid advertising. We live and breathe events, we know the strategies that deliver.
The Tag Digital team has unparalleled knowledge of best practices for event marketing. "Bring people together, connect through successful events" – inspires and drives everything we do.
We are committed to going above and beyond for our clients, alongside our dedication to make the Tag Digital team the happiest, healthiest and smartest team in the world. We are extremely grateful to be shortlisted for Digital Agency of the Year and feel recognised for our commitment to be the best at what we do.
Laura added: "Whilst the past three years might not be what we planned for, we have learned so much about ourselves, the team and the business – the fact that we have bounced forward is testament to the resilience of the team and the creative solutions that we put in place in a challenging time. It's the perfect springboard for Tag Digital's continued growth."
Website | LinkedIn | Facebook | Twitter | Instagram | Tag Digital Podcast 'The Squadcast'