Established in 2018, Northampton-based HUT 3 is a digital marketing agency that's disrupting the landscape via remarkable marketing campaigns that are delivering exceptional results across the globe.
Harnessing an agile and highly skilled team, HUT 3's performance rivals that of any major London agency. Its client base spans the UK, USA and mainland Europe, and includes leading brands such as IBM, Hiscox, and Close Brothers.
HUT 3's diverse specialisms include the creation and delivery of: highly effective ABM (Account Based Marketing) strategies; engaging multi-channel content campaigns; insightful demand / lead generation programmes; and sales enabling projects designed to supercharge the capabilities of internal sales teams.
An ethos of collaboration is at the heart of HUT 3's approach, with the company regularly delivering group knowledge sharing and problem solving workshops with its clients, as well as presenting at industry events such as the Global ABM Conference and the B2B Marketing Expo.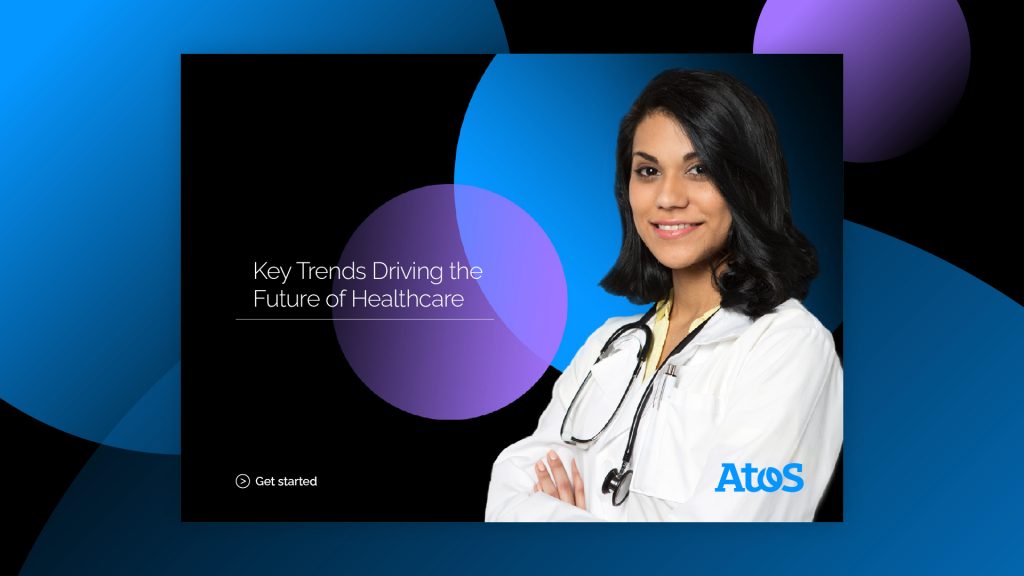 HUT 3's success has seen it continually grow ­– even amidst the pandemic – with revenue consistently rising for six consecutive years. Evidence of HUT 3's exemplary standards can be seen from the fact that the majority of its accounts have been secured via referrals from existing happy clients.
Andy Johnson, Founder and Director of Client Strategy at HUT 3, commented: "I'm exceptionally proud of what we've achieved over the past year. To be shortlisted in three categories of the Global Agency Awards is fantastic recognition of all the hard work the HUT 3 team deliver, as well as being reassurance to all our clients who put their trust in us. We can't wait to hear the results at the ceremony!"
HUT 3's shortlistings in the Global Agency Awards recognise the company's work with IT company Atos. Through the delivery of a 12-month global campaign, HUT 3 enabled Atos to secure an unprecedented amount of new business for its Healthcare and Life Sciences division. In fact, this single campaign has secured more new business than any other campaign within Atos' 26-year history.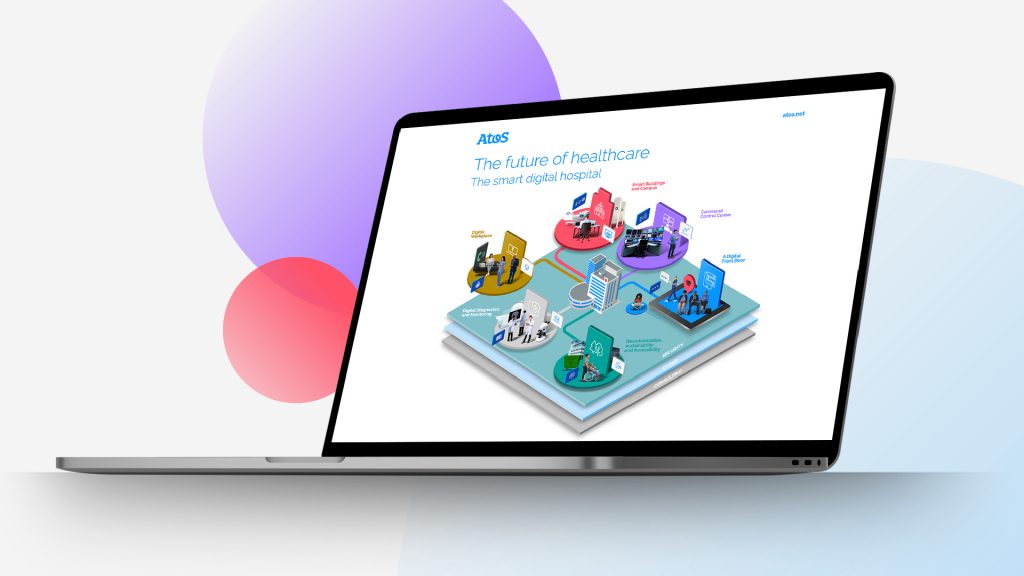 The project aimed to present leaders in hospitals and healthcare organisations with a vision of the future of healthcare and how Atos could help them get there via its cutting-edge digital solutions.
To achieve this, HUT 3 created a 50-page thought leadership report (informed by interviews with 35 global industry leaders) and 30 related assets, including articles, eBooks, fire-side chats, videos, infographics, and interactive digital models – all of which were delivered via LinkedIn and a dedicated site that provided access to both gated and free-to-download assets.
To maximise value, key messaging was also remarketed by Atos' sales team via content syndication on Google and direct emails to accounts, with HUT 3 creating a dedicated sales kit of collateral to guide the messaging.
Key to the campaign's success was HUT 3's sector-leading approach to data. By tracking engagement across all gated and ungated content and utilising intent data, the team were able to target content with pinpoint accuracy to the right lines of business and job functions on a global scale.
The campaign was an outstanding success, resulting in a pipeline of new business valued a €249m – nearly five times larger than the target! Never before in Atos' 26-year history has a single campaign generated such a substantial pipeline of new business.
Crucially, the campaign has already directly enabled Atos' sales team to close 39 deals across the UK, USA, Benelux, Nordics, Australia, and India, with a total value of €71.7m.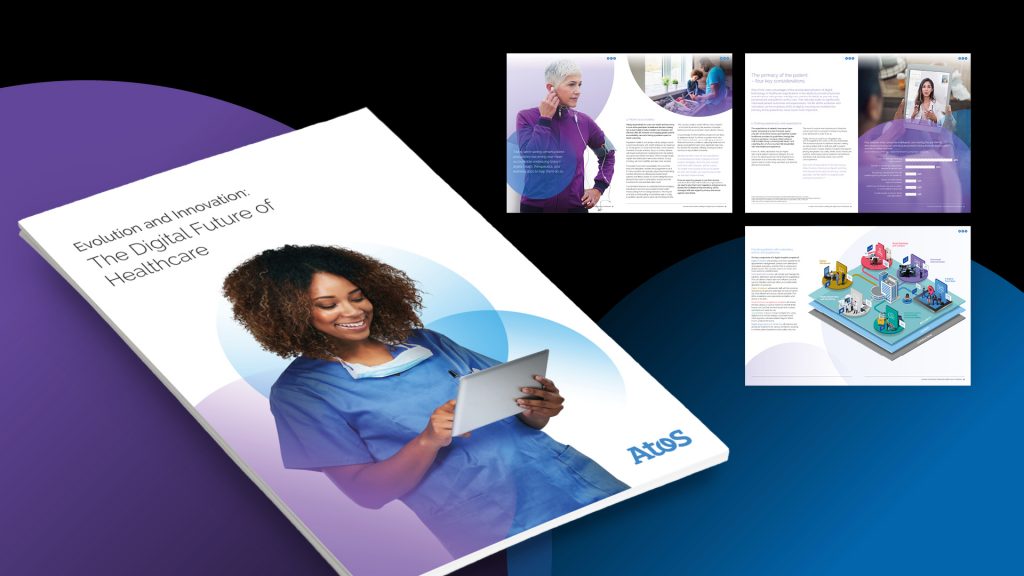 The efficiency of HUT 3's approach can be seen from the fact that such major results were achieved with a modest budget of just £83k and a project team of just six.
Carmen Overton, Global Head of Marketing – Healthcare and Life Sciences at Atos, commented: "This campaign marks a major step change in our approach to ABM. Never before have we run a campaign across multiple countries, personas and key strategic accounts, with content personalised for each, and multiple assets aligned to the buyer journey and media channel. HUT 3's approach ensured we were able to target the right people with the right message and optimise the programmes almost in real time. The results have been nothing short of phenomenal."
To learn more about HUT 3, visit www.hut-3.com. You can also keep up with the company's latest news via www.linkedin.com/company/hut-3