Silver Buck are a quirky and creative team of PR professionals who are passionate about digital health and using our skills to help our clients make a difference in the world. We're so excited that we've been shortlisted for four categories at the Global Agency Awards 2023, including "Best PR Campaign" for our work with Careology, "B2B Agency of the year," "PR Agency of the year," and "Best Small Agency of the Year."
Our co-founders, Sarah Bruce and Stephen Bryant, started Silver Buck in 2017 to create a specialist health tech communications agency. We now have a small but dedicated team who are experienced professionals with a deep understanding of the digital health industry. We work with our clients at all stages of their business growth, helping to build relationships with key stakeholders and drive awareness of their products and services. This helps our clients to embed digital within the NHS and ultimately provide better services for patients and clinicians.
We believe that technology has the power to transform healthcare, and we're thrilled to see this revolution in action. From remote patient monitoring to innovative digital solutions that empower patients and healthcare professionals alike, we're proud to work with some of the world's top minds in this field.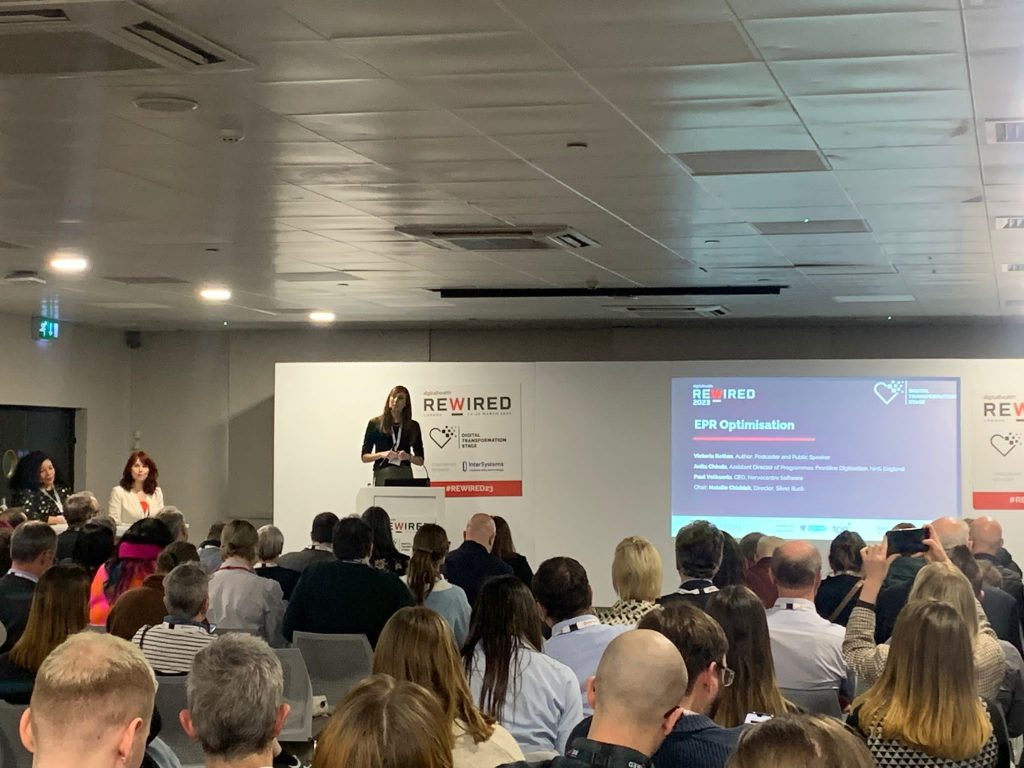 We're over the moon to have been shortlisted for the Global Agency Awards, and it's a testament to our team's hard work and dedication. Our campaigns are all about making a meaningful difference in healthcare, and being recognised for the Best PR Campaign award for our work with Careology is a special honour.
Careology is a digital health company that helps cancer patients access information, support, and resources. We worked with Careology to develop a PR campaign that included targeted press releases, thought leadership, interviews, and a speaking slot at a top digital health event. Together, we generated over 2.4 million impressions and secured coverage in top publications such as Computer Weekly, Digital Health, and UK Authority. The campaign also helped Careology to secure leads and get listed in the Department of International Trade's 2023 UK Digital Health Playbook.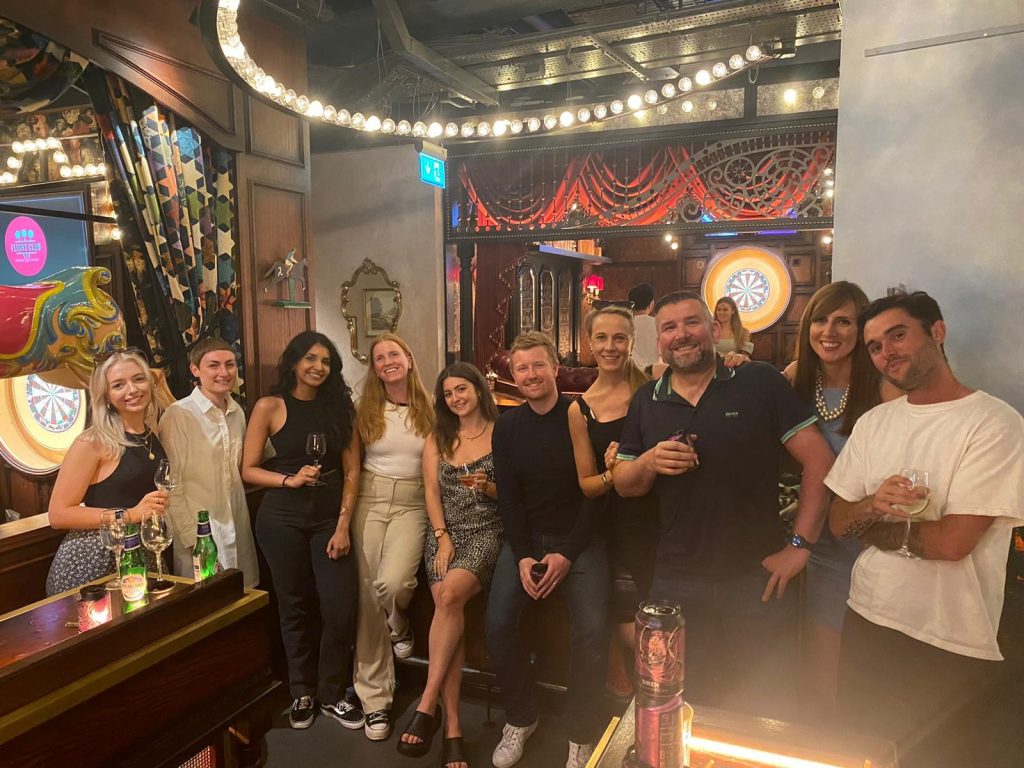 Our dynamic team has also worked on a multi-channel campaign for Health Navigator (HN), a healthcare organisation that helps patients navigate their healthcare journey. The campaign was built around a key industry event and included a press release, a thought leadership piece, and a case study. The coverage for the piece had a total reach of 6,528,278 and secured new business leads for HN, helping to grow its presence in the UK.
Stephen Bryant, Cofounder of Silver Buck said: "As a small agency, it's humbling to have our work recognised on such a big platform. Being shortlisted for not one but four awards is a significant accomplishment that reflects the dedication and hard work of our team. We take a personalised approach to every project, striving to assist our clients in reaching their goals and targets. Winning an award would be an honour, providing the motivation to continue making a positive impact in the world of digital health."
If you'd like to know more about us, check out our website at www.silver-buck.com. We've got our fingers and toes crossed for the results in June!
To learn more about Silver Buck visit our website at www.silver-buck.com or follow us on Twitter.