Jouw Online Divisie BV (ODIV) is not your typical online marketing agency. With a unique approach, they act as the "online division" of their clients' companies, providing expert guidance and executing strategies to drive growth and success. The company takes pride in hiring only senior online marketers who possess the skills and knowledge needed to help organizations thrive in the digital landscape.
One notable example of ODIV's exceptional work involved their collaboration with DUO Market Research. The objective was to generate a substantial number of leads for the company. ODIV's team not only formulated a winning strategy but also executed it flawlessly, resulting in remarkable outcomes for DUO Market Research.
By leveraging their expertise in various areas, such as website development, search engine optimization, social media marketing, and content creation, ODIV was able to maximize DUO Market Research's online presence and attract a significant number of potential customers. Through meticulous keyword research, website optimization, engaging social media campaigns, and compelling content creation, ODIV positioned DUO Market Research as a prominent player in their industry, ultimately driving an impressive influx of leads.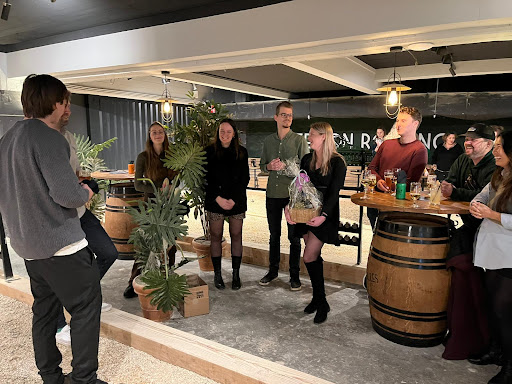 Entering and being recognized for prestigious awards is a source of great pride for ODIV and their team. Rather than aspiring to become a large company with a focus on sales, ODIV is committed to maintaining a small and tight-knit team with an exceptional company culture. Their primary focus is on delivering outstanding results for their clients and continually pushing the boundaries of their industry expertise.
When their work becomes nominated for awards, it serves as a validation of their efforts and reaffirms that they are heading in the right direction. Being acknowledged for their achievements reinforces the fact that ODIV's commitment to excellence, innovation, and client success is making a significant impact in the digital marketing landscape.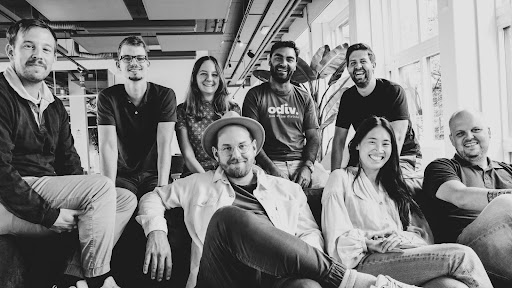 The recognition received through award nominations also serves as an inspiration for the team at ODIV. It motivates them to continue striving for greatness, pushing boundaries, and consistently delivering exceptional results for their clients. By remaining at the forefront of industry trends and maintaining a strong focus on providing top-notch services, ODIV aims to cement their position as one of the leading thinkers in the online marketing arena.
In conclusion, Jouw Online Divisie BV (ODIV) is not your average digital marketing agency. With their unique approach of acting as the "online division" for their clients, ODIV has proven their ability to generate outstanding results. Their collaboration with DUO Market Research exemplified their expertise in various areas of online marketing, leading to a tremendous increase in leads. The recognition garnered through award nominations serves as a testament to ODIV's commitment to excellence and their unwavering dedication to their clients' success.