Introduction
We are thrilled and honoured to have been named a finalist! This is an outstanding achievement and a testament to the hard work and dedication of our entire team. In this blog post, we want to take a moment to reflect on our journey, share details about our award-nominated work, and express our gratitude for this incredible recognition.
About Booster Box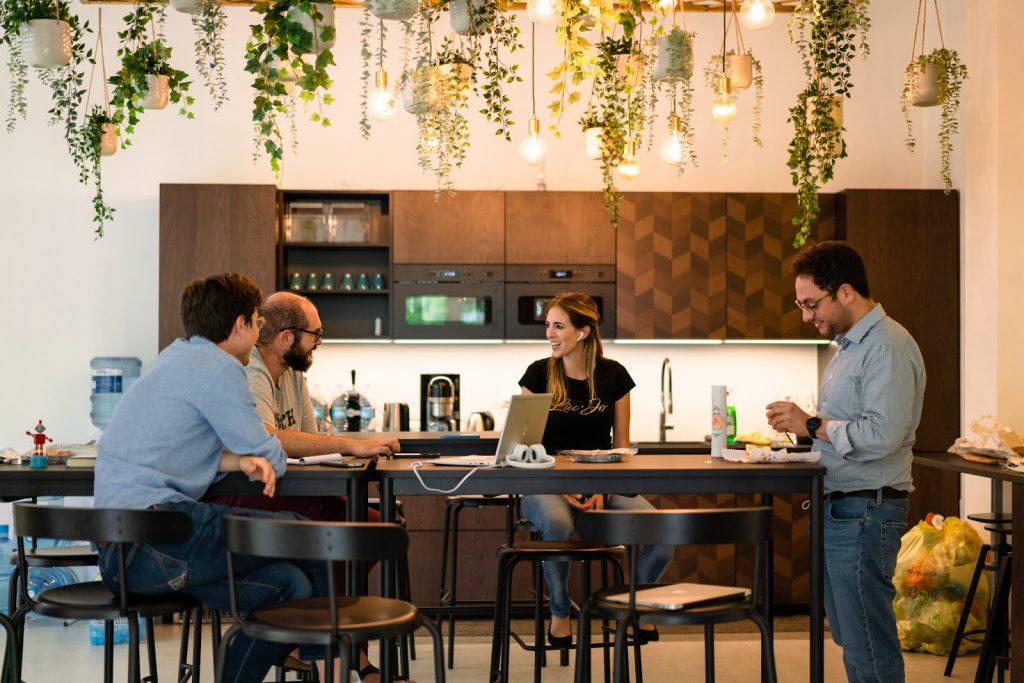 At Booster Box, we are not just a performance marketing agency; we are a team of passionate and driven individuals who are dedicated to driving exceptional results for our clients. With our extensive expertise and deep understanding of the digital landscape, we have established ourselves as a leading force in the fast-paced and ever-evolving world of digital marketing.
Our mission is simple: to help businesses thrive and succeed in the digital realm. We achieve this by crafting innovative strategies and executing data-driven campaigns that deliver tangible results. Whether it's optimising digital advertising, enhancing brand visibility, or driving customer engagement, we bring a unique blend of creativity and technical prowess to every project we undertake.
What sets us apart is our unwavering commitment to excellence. We believe that success is not measured by short-term gains but by the long-term impact we create for our clients. This philosophy drives us to go above and beyond, constantly seeking new ways to innovate and deliver results that surpass expectations.
Our team of marketing wizards is composed of industry experts who bring a wealth of knowledge and experience to the table. With a diverse range of skills and backgrounds, we collaborate seamlessly to develop strategies that are tailored to each client's unique goals and challenges. We combine cutting-edge proprietary technologies with creative thinking to unlock the full potential of digital marketing and drive meaningful growth.
But our success is not measured by awards and accolades alone. What truly matters to us is the success of our clients. We take great pride in being trusted partners and collaborators, working hand-in-hand with businesses to achieve their objectives and exceed their expectations. We invest time in understanding our clients' businesses, their target audience, and their industry landscape to develop strategies that are not only effective but also sustainable in the long run.
In an industry that is constantly evolving, we stay ahead of the curve by continuously honing our skills and embracing emerging trends and technologies. We understand that what worked yesterday may not work today, so we are always eager to adapt and evolve. This commitment to staying at the forefront of digital marketing ensures that our clients benefit from the latest strategies and tactics that drive results in today's competitive landscape.
As a performance marketing agency, we have had the privilege of working with clients across various industries. From e-commerce giants to emerging startups, we have helped businesses of all sizes and niches achieve their growth objectives. Our portfolio is a testament to our versatility and ability to tailor our approach to the unique needs and challenges of each client.
Award-Nominated Work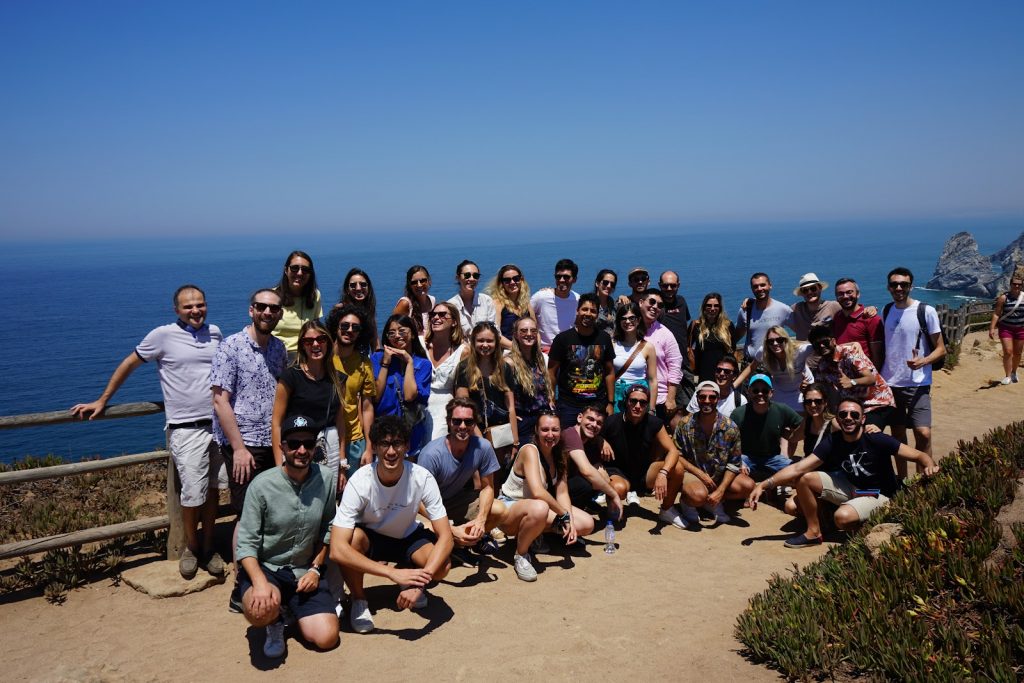 The Global Agency Awards nomination represents a significant milestone for us as an agency. It recognises our dedication to delivering exceptional results and innovative solutions for our clients. Our award-nominated work encompasses a range of strategic campaigns and initiatives that have achieved remarkable success in driving brand growth, customer engagement, and revenue generation. 
Whilst we cannot disclose the specific details of the entry (as the good old mamas, our sauce's secret!), we can assure you that it embodies the essence of Booster Box's approach: strategic thinking, data-driven decision-making, and creative excellence.
What This Recognition Means to Us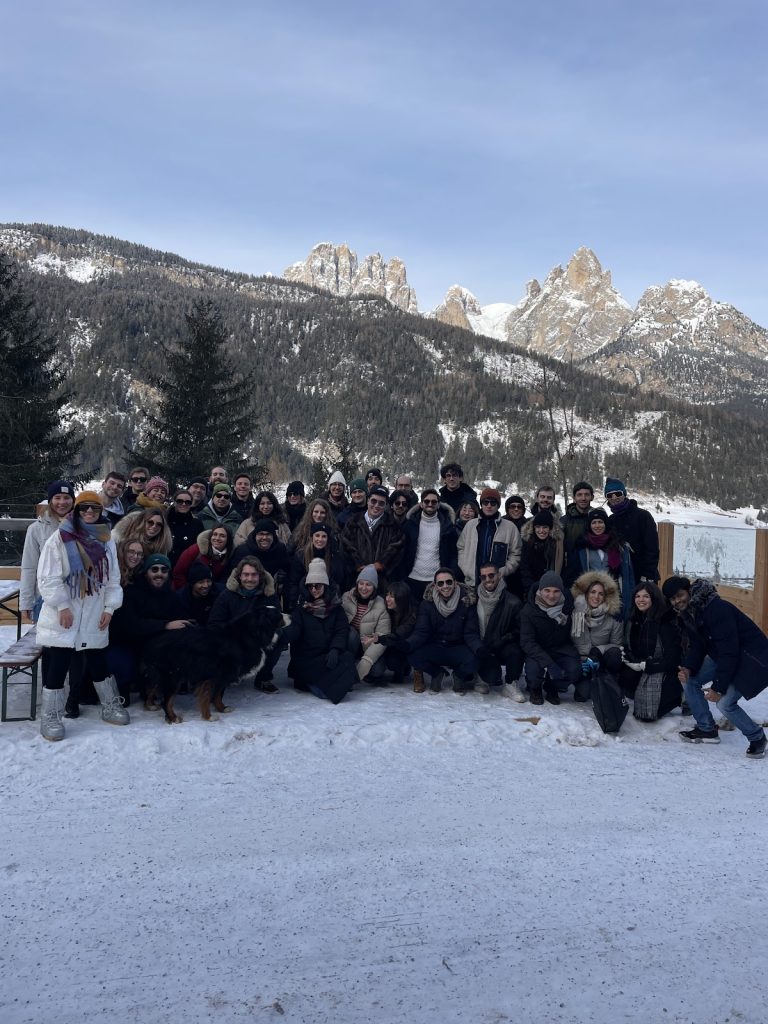 Being shortlisted for the Global Agency Awards fills us with immense pride and gratitude, but it means so much more to us than just an accolade. This recognition serves as a resounding validation of the tireless efforts and unwavering commitment of our team members who consistently go above and beyond to deliver exceptional results for our clients.
It reaffirms that our strategic thinking, data-driven decision-making, and creative excellence are on par with the best in the industry. This acknowledgement motivates us to push the boundaries of what's possible, to continually evolve our strategies, and to stay at the forefront of the ever-evolving digital marketing landscape.
We believe that recognition like this not only celebrates our achievements but also highlights our responsibility to set new standards of excellence in the performance marketing industry. It inspires us to continually raise the bar, experiment with innovative approaches, and deliver even greater value to our clients.
The shortlisting for the Global Agency Awards reinforces our belief in the power of collaboration, both within our team and with our clients. It is a testament to the strong partnerships we have forged, where trust, transparency, and open communication are the foundation of our success. This recognition wouldn't be possible without the support and trust of our clients, who have allowed us to work hand-in-hand with them to achieve remarkable outcomes.
Furthermore, this recognition is not just a celebration of past accomplishments but also a catalyst for future growth and success. It strengthens our resolve to keep pushing boundaries, exploring new possibilities, and staying ahead of industry trends. We see it as an opportunity to continually innovate, refine our approaches, and provide even greater value to our clients in an ever-evolving digital landscape.
In essence, being shortlisted for the Global Agency Awards is not just a reflection of our past achievements; it is a driving force that propels us forward. It ignites our passion, fuels our motivation, and reminds us that there are no limits to what we can achieve together as a team.
Testimonial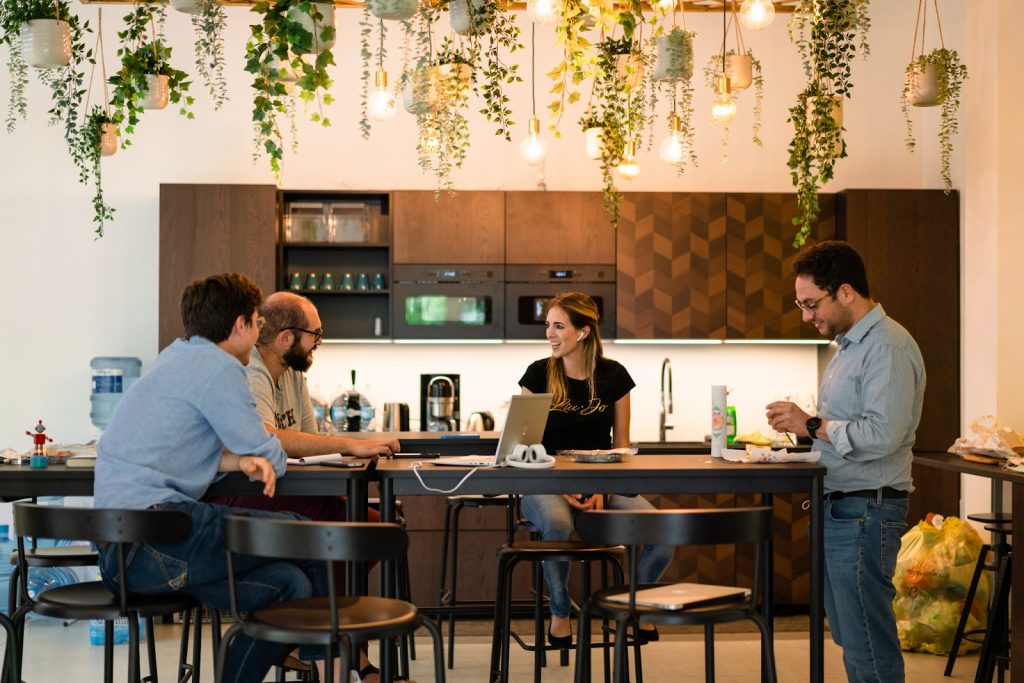 "I am incredibly proud to be a part of the Booster Box Marketing Team and to witness our agency's recognition as a finalist for the Global Agency Awards. This achievement reflects the hard work, expertise, and dedication of our talented professionals who strive for excellence every day. It's an honour to work alongside such a passionate and driven team that consistently delivers exceptional results for our clients. Being shortlisted for these awards is not only a testament to our agency's capabilities but also a testament to the trust and collaboration we share with our clients. I couldn't be more excited about our journey so far and what lies ahead for Booster Box."
Daniele Masiello, Senior Marketing Manager at Booster Box
Looking Ahead
As we eagerly await the announcement on June 15th, we extend our sincerest gratitude to the judges and organisers of the Global Agency Awards for considering Booster Box's work and recognising its value. We also want to express our heartfelt appreciation to our clients, partners, and supporters who have been instrumental in our success. Their trust, collaboration, and belief in our capabilities have been invaluable on this journey.
We invite you to join us in celebrating this incredible honour and stay tuned for further updates as we approach the event. Follow us on our website and LinkedIn for the latest news and insights as we continue to empower brands and drive success in the digital marketing realm!