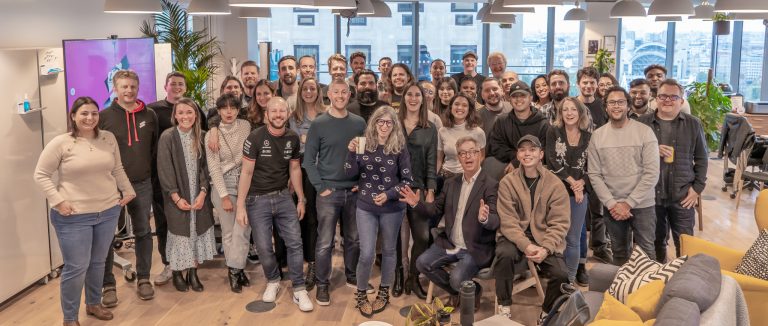 We're delighted to announce that Somo – a leading global digital product agency and part of the CI&T (NYSE: CINT) family – has been shortlisted as a finalist in The Global Agency Awards 2022 as one of the Best Large Agencies!
The Global Agency Awards recognise and reward agencies who transform businesses through innovation, who know their clients' brand and vision, and work hard to make that vision a reality. Somo does just that (and so much more).
Following 18 months of sustained growth, despite the unprecedented challenges of COVID-19,
Somo has established itself as one of the industry's most competitive and innovative digital product agencies. Amassing and retaining global clients and talent while achieving numerous industry accolades, such as CIO's European Digital Transformation Company of the Year (2021); winning the prestigious "The Drum Recommends" award for Software Development and Digital Strategy (2021); and topping Campaign Magazine and Great Place to Work® rankings in the UK and Colombia (2021). Our team is award-winning too, with co-founder Nick Hynes recognised as LDC's Top 50 Business Leaders and receiving a special award for 'Making a Difference' (2020); and CGO Rebecca Crook and Head of Growth Chris Sheldon listed in BIMA100 & BD100's Top 100 leaders (2021).
We work with some of the world's largest and most influential brands including Audi of America, Coca-Cola, Google, Johnson & Johnson, Vanguard, E.ON and Virgin Media. Our expertise in financial services, automotive, energy, utilities, pharma and CPG make us the ideal partner to help unleash our clients' potential and realise their digital aspirations. Being part of the CI&T family brings us a 6,000 person global digital powerhouse, collaborating worldwide to accelerate business transformation through creating, developing and building innovative digital products that improve customer experiences and increase revenue.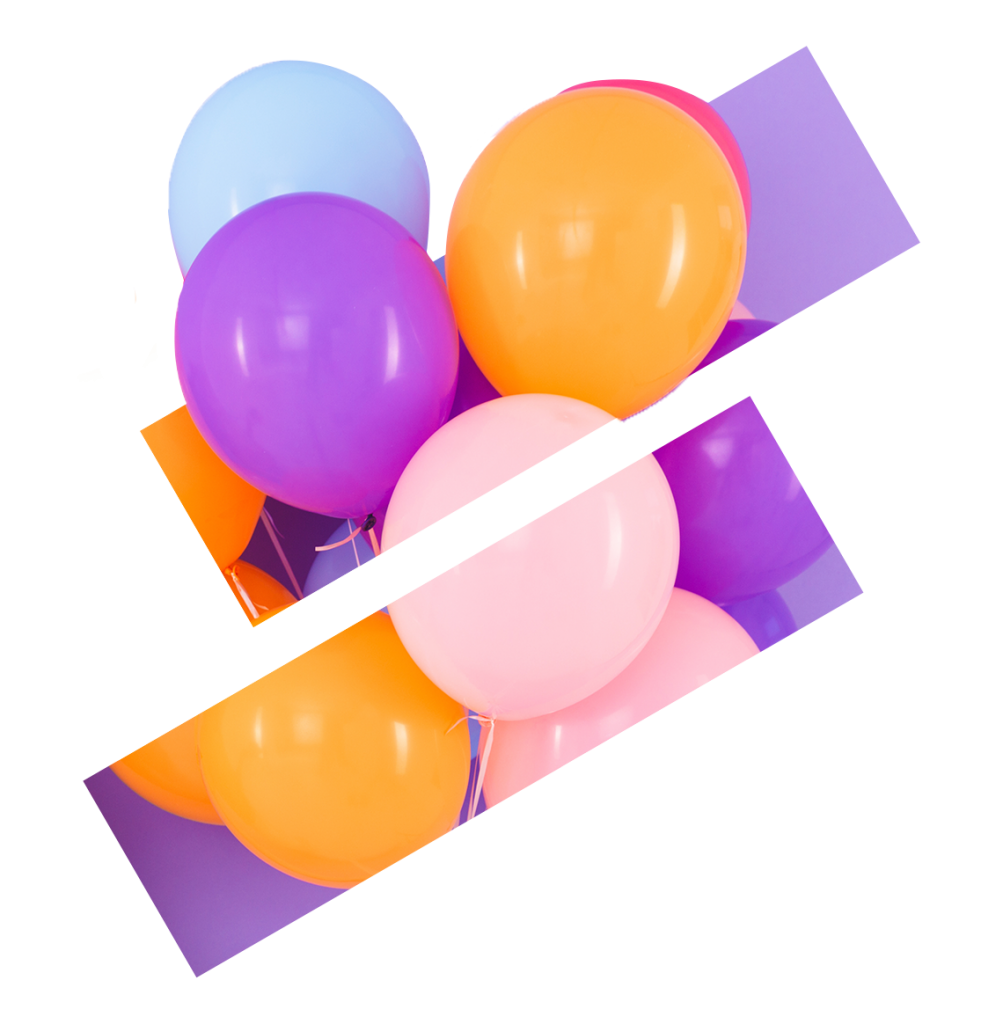 This is what Somo's Chief Growth Officer, Rebecca Crook, said about being shortlisted for this fantastic accolade:
2021 was another challenging year in the shadow of the pandemic, and for us a year of rapid growth as more and more clients turned to us to accelerate their digital transformation. Amidst a landscape of global uncertainty, a surge in demand for our services, and big changes to our ways of working, it is amazing to know that we are still smashing it out of the park!
It's been a fantastic year indeed! With significant revenue and client base growth, huge rise in employee numbers, industry awards and the acquisition by a global digital powerhouse CI&T, this has been our most successful period yet.
We've got our fingers crossed and are super excited to find out where we've placed!