Big Reach Marketing are an award-winning digital marketing agency based in Hertfordshire, offering bespoke packages for SEO, PPC and social media management. The company has experienced huge growth over the last few years both in terms of client base and full-time team members.
In 2021, this recent expansion was met with finalist spots for both 'Best PPC Campaign' and 'Marketing Agency of the Year' at the Global Agency Awards. The recognition has helped grow the existing PPC department, laying the foundations to attract much larger contracts.
Lead Marketing Manager, Carl Lane said: "The timing of our shortlisting for two awards helped to solidify our place as a leading digital marketing agency in Hertfordshire and the UK, which ultimately supported the period of rapid growth our Group entered in 2021. Our recognition at the Global Agency Awards in part contributed to the success we enjoyed in 2021 as we were able to pitch for and ultimately win larger contracts involving our full digital service offering as well as our PPC department."
Working in a highly competitive industry, Big Reach have massively benefited from these shortlisting's, now that prospective clients have even greater assurances about our capacity to deliver precisely what they want.
The nominations have also boosted team morale, being well received by people who have worked on the campaigns which earned this recognition. We want to use this surge in positivity to drive forward with both new and existing projects, delivering proactive management which best utilises the most important trends which are shaping the current landscape.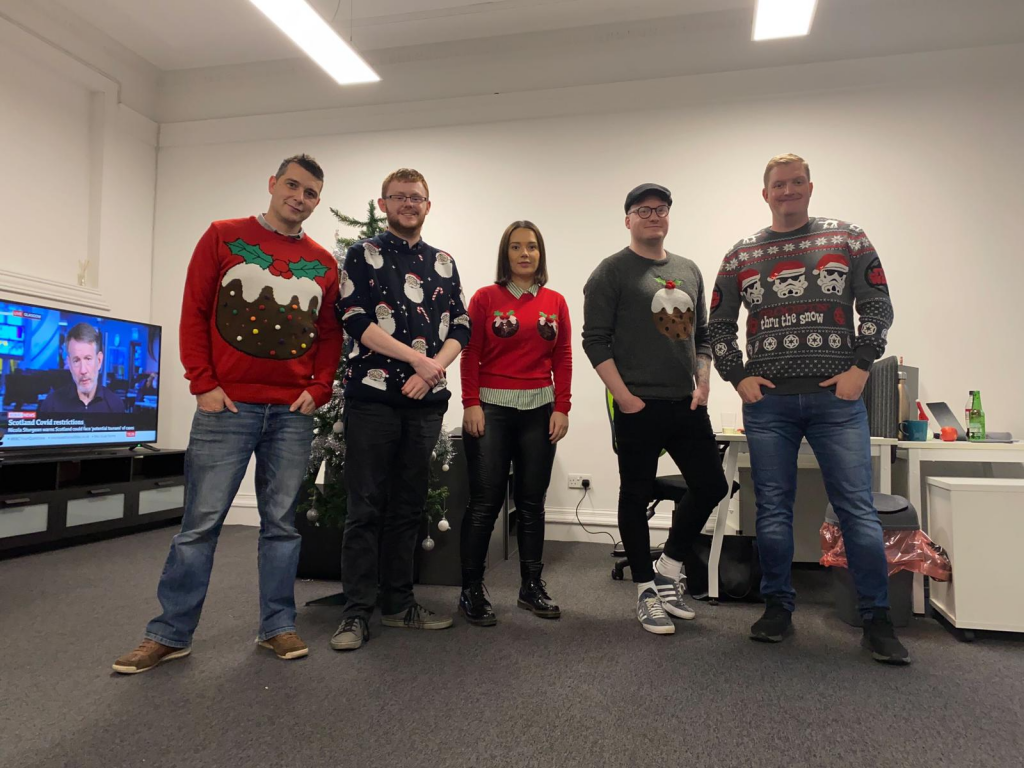 We also have greater scope to attract new clients through our own social media content, allowing us to create meaningful lead generation tools which attract the high level clients this newfound reputation warrants. Existing clients have also felt even more confident choosing us to deliver their projects with these nominations aligning perfectly with the key objectives we set forth with them at the very beginning.
Now part of the xDNA Interactive Group (also finalists last year), we also want to utilise this recognition to help expand their current reach in the US, Dubai and the Philippines. Alongside their team of marketing professionals, we can now offer a wider range of marketing solutions across a multitude of channels.
Over the coming years, we aim to continue providing award-winning service to clients, where we become strategic partners as they look to expand in the digital world. We also want more nominations to generate forward momentum within our team and to regularly demonstrate how we're an agency you can always trust.
Author: Carl Lane, Lead Marketing Manager, Big Reach